The CIOs were participating in an executive roundtable at the CIO South Africa launch on 1 March.
During a roundtable at the launch of CIO South Africa this week, IT leaders explored the two personas of CIOs – one a profoundly technical person and the other an insightful business partner. The CIOs were delighted to share insights with their peers, and to learn from the experiences of other executives who deal with similar challenges every day.
A standout element of the debate was how today's CIO must traverse these two separate personas in order to meet expectations and one of the participants even called the role "schizophrenic".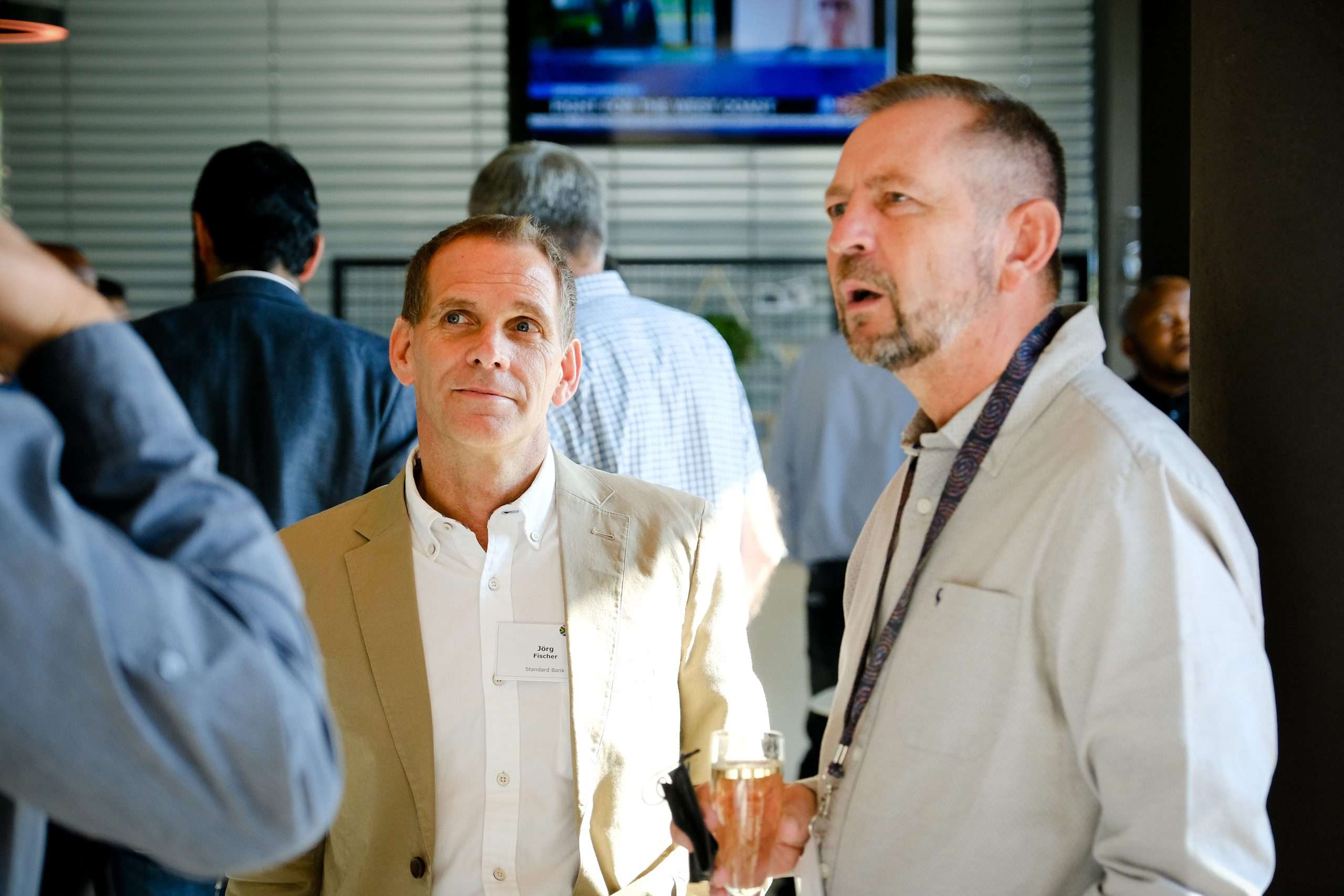 On the one hand, the technical CIO lacks business knowledge and often a mandate, but is on top of the latest and greatest tech to drive the business forward. On the other, the business partner CIO has a powerful voice, a sound understanding of finance and an ROI-focused approach to tech investment.
According to Itayi Mandonga, CTO at Software AG, CIOs must be both business and technically minded, not one or the other. He describes his job as "flipping between being business minded and technical at the correct time."
The executives also unpacked how different challenges speak to different personas. "A change of persona is sometimes required," said Johnson Idesoh, Old Mutual's chief information officer. "The days of a deeply technical CIO are long gone; change comes first, technology comes second."
Johnson's comments on change and the necessary mentality shift were echoed by Faith Burn, Eskom's CIO. "One of the most significant challenges CIOs face is changing their thinking in order to deal with anxieties and self-doubt during a crisis," she said.
Willie Stegmann, Vodacom's group CIO, believes that a crisis is the perfect breeding ground for opportunity. Customer complaints regarding network problems are common at Vodacom, as they are at many other network providers. "A client crisis presents the CIO with an opportunity to turn the crisis into something completely different and valuable."
CIOs can be their own worst enemy, according to Toni Serra, CIO at AECI, when they prefer to buy rather than outsource and leverage technology.
The CIOs also brought up the escalating costs of IT, in the face of the volatile rand/dollar exchange rate. Local IT companies are being charged at a dollar rate, according to the IT specialists, stretching their budgets to the limit.
"Local IT companies don't have much negotiating clout compared to their international counterparts," says Debra Marais, CIO of Altron. "The dollar exchange rate kills local company's budgets."
The discussion concluded with CIOs offering their ideas on where they believe there is potential for improvement in how they execute their jobs, as well as some parting shots for the future.
Closing transactions and selling technology better, are two areas where Debra sees room for growth.
"Customer experience, faster time to market, efficiency, personnel management, and change transformation are all important. Furthermore, better balancing supply and demand, which is the biggest difficulty for CIOs," said Willie Stegmann.
And Toni Serra said he believes that when it comes to technology, collaboration vastly trumps creation. He continued, "Build it, and the customers will come; build it together, and they will use it."
Having spent an evening together engaging in lively debate, the CIOs left the roundtable with great ideas and insights from their community. Their active participation suggests that there will be many more collaborative and thoughtful gatherings of executives at future CIO South Africa events.
In attendance at the roundtable were:
Debra Marais, CIO, Altron
Faith Burn, CIO, Eskom
Glen Krynauw, Director HR transformation, Deloitte
Itayi Mandonga, CTO, Software AG
Joël Roerig, Managing Director, CIO South Africa
Johnson Idesoh, CIO, Old Mutual
Jörg Fischer, Group CIO, Standard Bank
Mohammed Gause, CIO, Tiger Brands
Reabetswe Rabaji, Senior Writer, CIO South Africa
Toni Serra, CIO, AECI
Viren Naidu, CIO, Hollard
Willie Stegmann, CIO, Vodacom
If you would like to participate in the CIO South Africa community, please contact Content Director Georgina Guedes on [email protected].